is an artist
unique playful world through
jewelry and textiles design.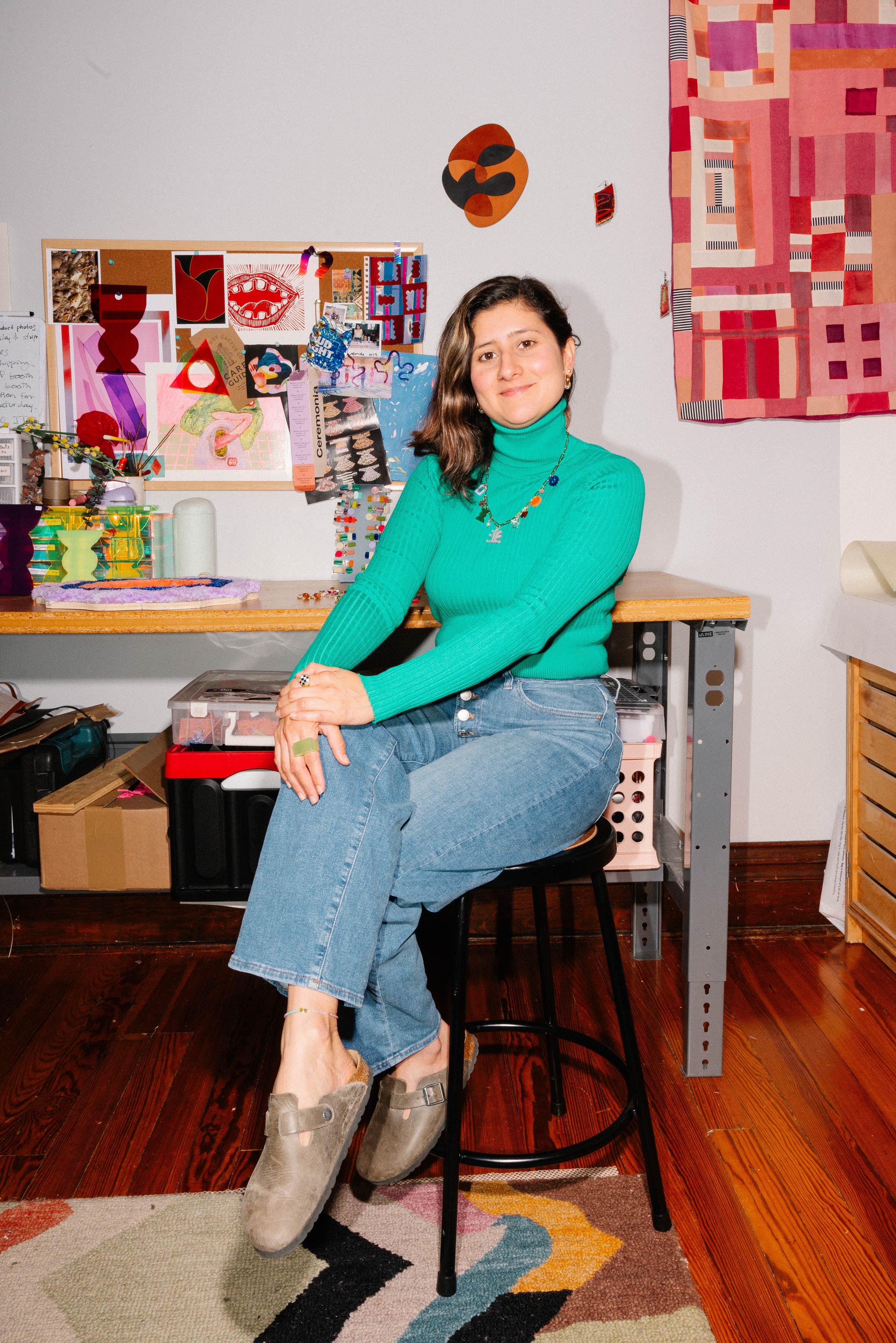 Meet the Artist
I am an interdisciplinary artist that is constantly going back and forth between the art and design world. I love the idea of creating a playful and unique world through functional and non-functional objects!
I look at my every-day life experiences as inspiration for my work. I want people to be immersed in the way I see the world around me and share what inspires me about my culture.